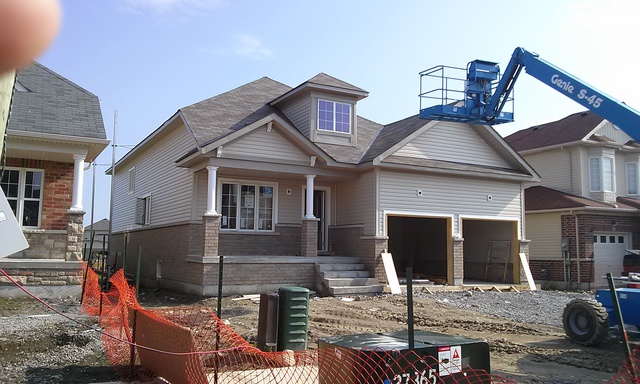 Enhance the Look of Your Home with Siding
Weber Siding & Exteriors is a award winning contractor offering a wide range of construction services in the Durham Region and the surrounding areas. We are a team of professionals with 13 years of industry experience. Located east of Toronto, we are one of the trusted service providers in the region.
Weber Siding & Exteriors specializes in a wide range of construction services. We offer a wide range of sidings, stone veneer, aluminum, wood, fiber cement, PVC, and vinyl.
We are your destination for all types of home construction and repair services.
Our owner-operator Bryan offers services through Home Stars too. If you live in the local area, you can search for his services and find him quickly.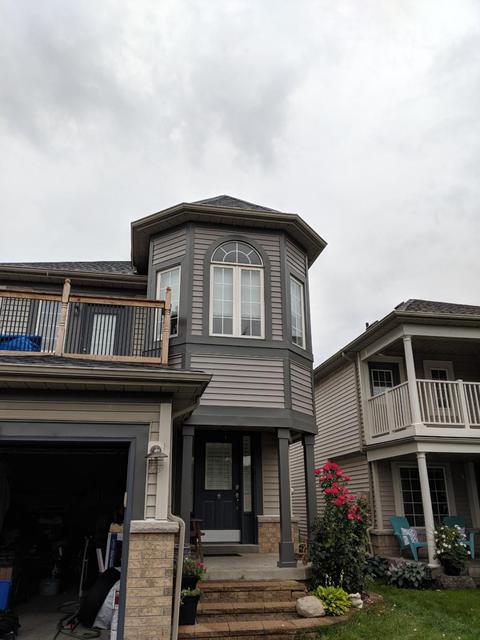 What Makes Us the Trusted Contractor in Durham
Our 13 years of experience make us one of the trusted names in the Durham Region. Our specialists are incredibly talented and versatile. Customer satisfaction is our top priority, and we work hard to achieve it.